CopTravel, villas for rent
Who are we ?
We are a company managed by Belgians and based in Portugal. Fallen under the charm of the wonderful region of North Portugal, we wish to make you discover it through stays with family, friends or group. You can combine relaxation and sport according to your desires. We prefer the intervention of local actors and human contact. You will be able to enjoy the warm welcome of Portuguese in hotels, restaurants, sports and other activities.
We have a place that suits you. You will discover places still untouched by any tourist pollution.
During your stay, you can discover beautiful landscapes combining sea and mountain. There is no longer any hesitation to have.
Why us ?
Let us guide you, we take care of everything !
Let see what we offer
An offer according to your wishes
We offers a service of quality
Attractive prices
Personal contact
Our services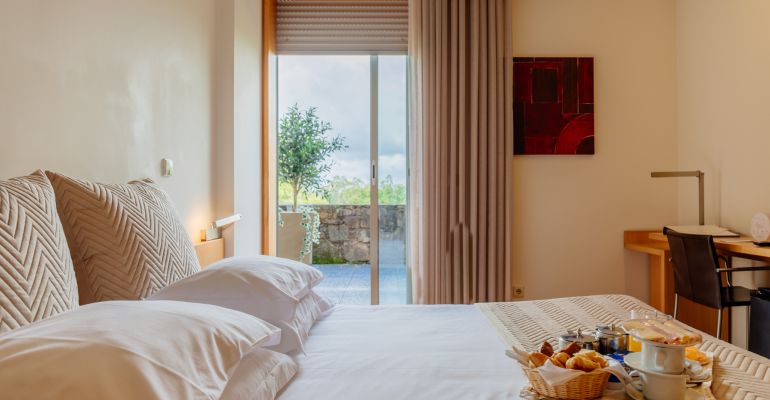 Service All-In
An all-inclusive stay means a peaceful holiday. You don't have to worry about anything. What's better?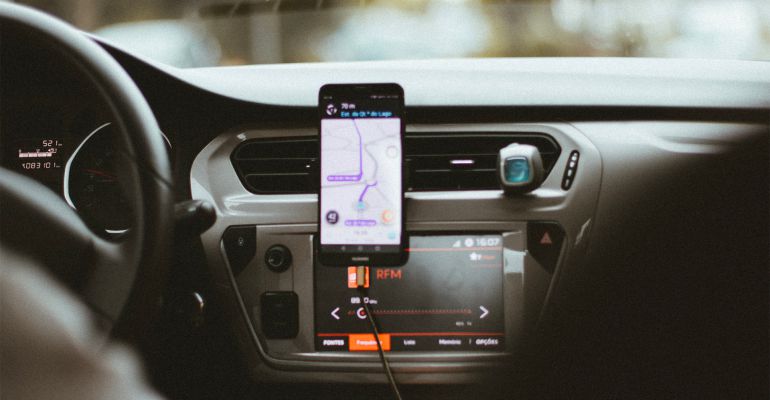 Shuttle from the airship
CopTravel offers you a transport service allowing you to access your hotel or accommodation as well as your transfers during your stay if you have decided so. Why drive when you can be dropped off?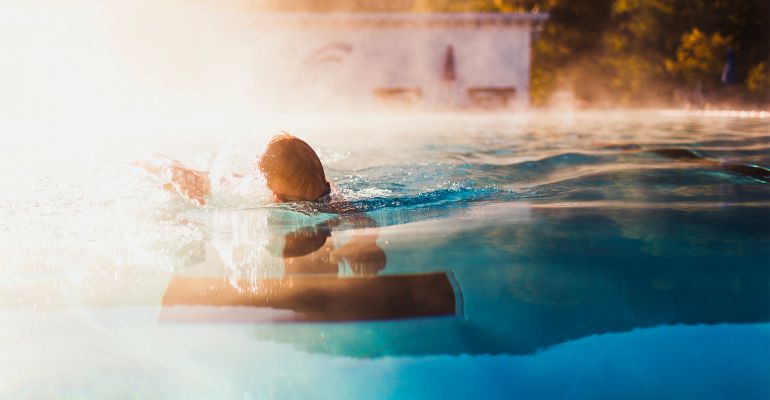 Swimming pool and wellness
The hotels and villas will offer you the services you want. Swimming pool or thalassotherapy, sport or relaxation, it is up to you to choose peacefully.