Our Golf + Hotel packages
You just want to play golf and relax. We have the perfect stay for you. 1, 2.3 green fees or more, the choice is yours. A little massage after your trip followed by an all-in meal, just ask. Your well-being is our priority.

The courses that we suggest you discover
According to your handicap and especially your desires, choose among the magnificent courses of North Portugal, the one or those which makes you dream. We take care of the rest.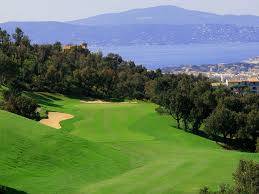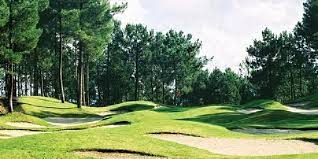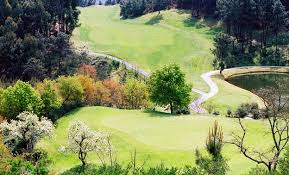 AMARANTE GOLF
AMARANTE GOLF
Located on the Quinta da Deveza estate, the Amarante golf course is steeped in nature and offers privileged views over Serra do Marão and Aboboreira. This rugged course is 600 meters above sea level and offers 18 challenging holes carved into a landscape with strategically placed bunkers, lakes and waterfalls.
It was designed by the famous architect Jorge Santana da Silva in 1997. The views over the Tâmega River are lovely. The location is ideal thanks to its proximity to the town of Amarante and the Douro wine region. The course is not very long, on the 18 holes you have 3 Par 5, eight Par 4 and seven Par 3.
This feature requires good judgment of distance and short play, qualities which will be an enjoyable challenge testing all abilities of the player. The greens deserve special attention, their undulations requiring additional concentration.
Amarante is located 30 minutes from Porto, Braga, Guimaraes and 35 minutes from the Douro. This makes this city a great place to stay for several days.
"Coup de coeur"
18hole
Par : 72
5974meters
Difficile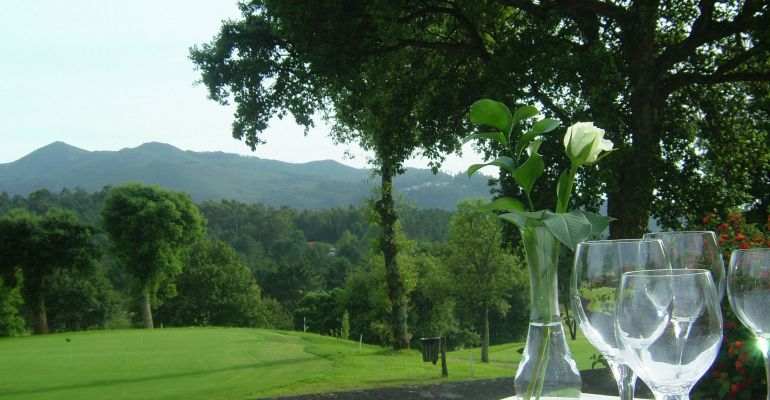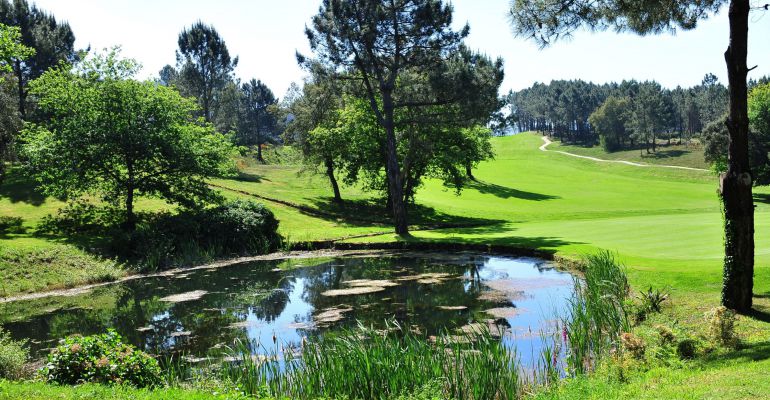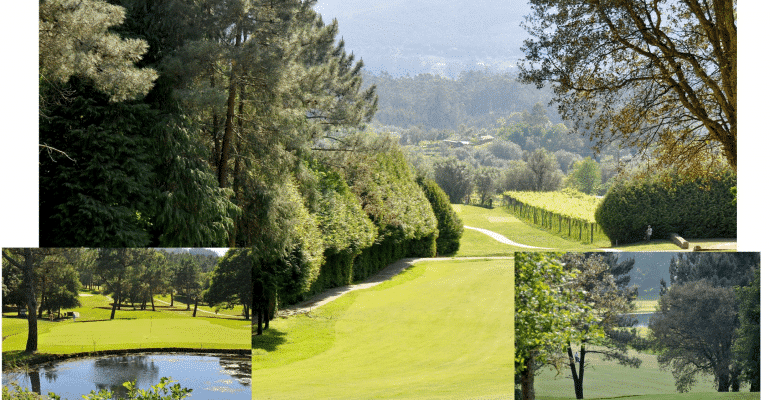 AXIS GOLF PONTE DE LIMA
L'Axis Golf was opened on Septembre 15, 1995.
It is an 18-hole golf course of 6005 meters, located 2 km from Ponte de Lima and about 70 km from Porto.
In this space, golf enthusiasts, professionals or amateurs, will have all the conditions to practice their sport, in a breathtaking natural environment, conducive to relaxation and relaxation.
Located in a typically rural environment, the golf course is a mix between hills (first 9 holes) and flat areas (last 9 holes). Everyone will find their pleasure there.
These unique features of northern Portugal delight players with a fantastic view of the Lima river valley and typical Minho vegetation.
In the center of the course, between holes 1, 10, 9 and 18, is the Club House, where you can find several services such as reception, golf shop, equipment rental, restaurant, bar, terrace, saunas, Hall TV and 2 tennis courts.
"Coup de coeur"
18hole
Par : 71
6005meters
Difficile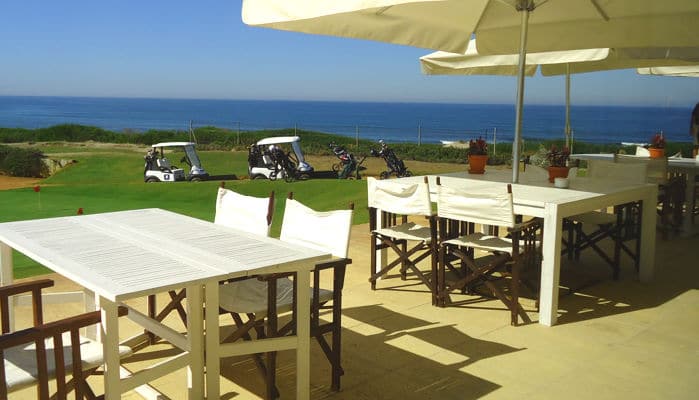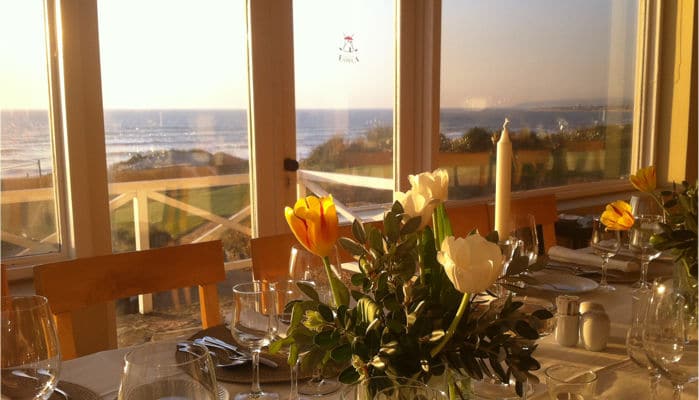 ESTELA GOLF CLUB
The private and exclusive Estela Golf Club is one of the best and most luxurious golf courses in Portugal. With an ideal climate for golf all year round, Estela is a links golf course, located in front of the Atlantic Ocean, in an environmental protected area, with breathtaking views, direct and exclusive access at the beach, spacious and impeccable service areas.
Located in Póvoa de Varzim, just 30 minutes from the vibrant and alluring city of Porto. In 2016, Estela Golf Club was voted 5th best golf course in Portugal by the prestigious Golf Digest.
18 wonderful holes
With 6,148 meters in length and 18 exciting and challenging holes, playing at the luxurious Estela Golf Club means having three kilometers of Atlantic Ocean coastline as a backdrop.
The exclusive access to the beach and the climate refreshed by the Atlantic breeze in summer and heated by the Gulf current in winter complete the dream scenario.
Come and find out why!
"Coup de coeur"
18hole
Par : 72
6148meters
Moyen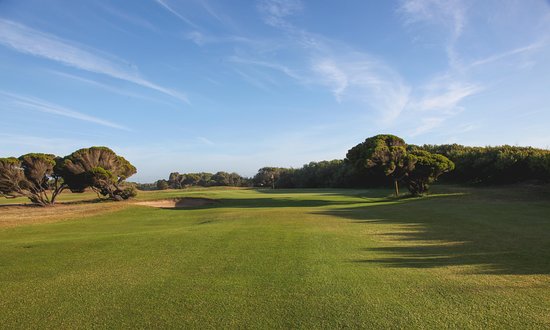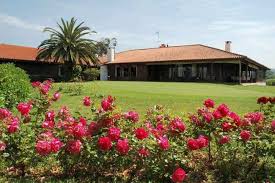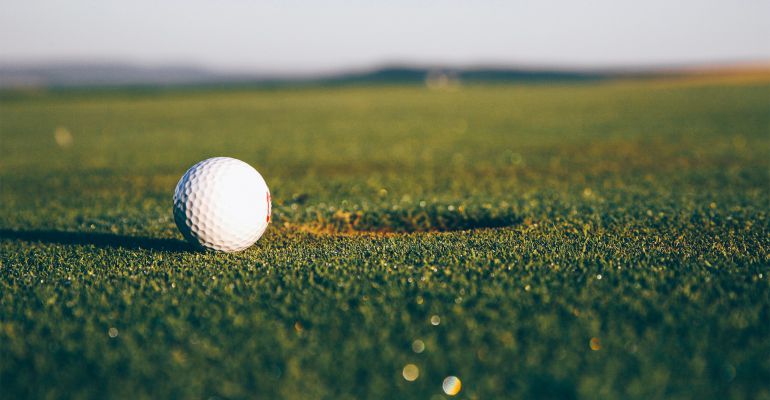 OPORTO GOLF CLUB
Par 71 of 5,553m, Porto Golf Club is considered one of the oldest courses in continental Europe.
The original course was named St. Skeff Links in honor of the first president and consisted mostly of sand, grasses and native plants, with a par of 43.
In 1900, a new 9-hole "Links" was designed and built a little further south of the original course. In the same year, the first "Club House" was built and the name was changed to "Oporto Golf Club".
In 1934, the 18 hole course with the characteristics of "Links" was sold out and the par 73 was opened.
Over the years, the course has undergone some changes. Example: In 1964, hole 1, divided by a road and the railway line that connects Porto to Lisbon, was modified.
Since then, the course conditions on the greens, Fairways, Roughs have improved, retaining the characteristics of a "Links". The current par of the course is 71.
"Coup de coeur"
18hole
Par : 71
5553meters
Moyen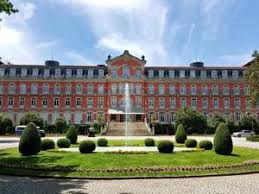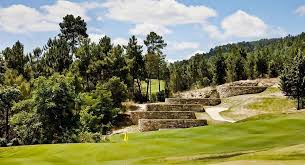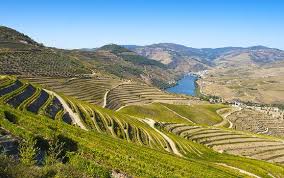 VIDAGO PALACE GOLF COURSE
A golf course inserted in a picturesque valley, the Vidago Palace Golf Course will certainly be an enjoyable experience. Carefully maintained by specialists, it consists of 10 holes par 4, 4 par 5 and 4 par 3, over a total distance of 6,308 m
Its characteristics include high standard tees and greens, a strategic location of bunkers and greens that require a perfect view to assess their irregularity. As a result, the Vidago Palace Golf Course will delight and challenge the most experienced player.
All holes are a challenge and each of the last 9 is completely different from the last, so golfers can test and enjoy the full range of strokes

The recently extended course includes a golf academy, a 340m driving range, a chipping area and 2 putting greens. Carts, carts, electric carts and club rentals are available at the Club House
18hole
Par : 72
6308meters
Difficile